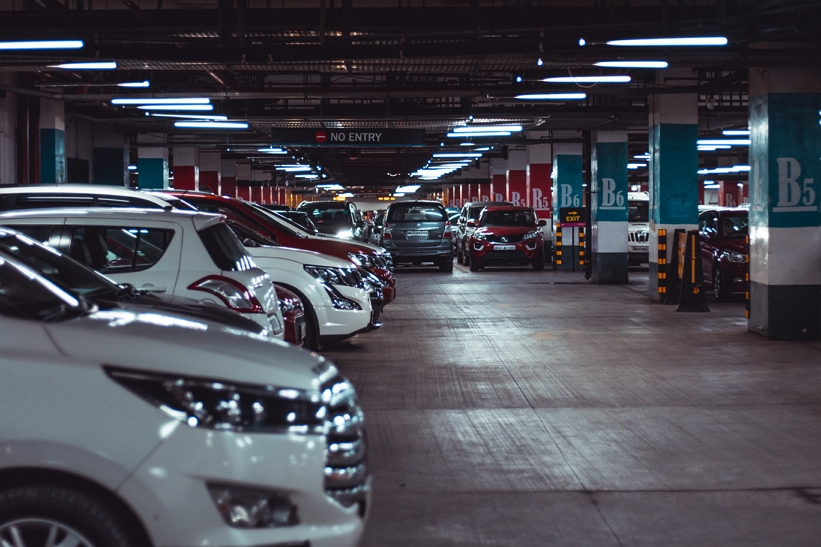 Car Parking Management System
Easily manage car or four-wheeler parking lots by using Auto Hive, advanced parking lot management software. Track cars, jeeps, suvs with or without numbers and get instant reports of vehicles movement and earnings.
Instant tokens paper or digital
Flexible pricing configuration manager
Configure monthly subscription for regular parking customers
Manage multiple car parking lots with one login
Basically, running a legitimate car parking lot with an organized Car Parking Management System in a necessary crowded location is of a great service. The customers and drivers will thank you, as it alleviates the need for them to park the vehicles in a forbidden place. This removes their stress of being fined with Parking Tickets and in some countries even results in loss of Driving License.
Contact us for more information
Excellent Support!
Support is just a call away. Rest assured there is a team standing behind on all occasions!
Easy Configurability!
Easily configure all your prices, area, vehicle types and inputs for improved efficiency!
Instant Tokens!
Tokens generated instantly within a second without inconveniencing the customers by making them wait!
Feature hightlights of Parking Token System for Four Wheelers/Cars:
The Four Wheeler Parking lots definitely need a Car Parking Management System to take care of the cars/four wheelers entering the premises. Some of them use manual parking tokens which run into the risk of mis-calculation or missing entries. Having either a Mobile or Web or Desktop based Parking Management App will be an efficient solution to maintain the vehicle entering in and out along with the daily cash flow.
AutoHive Car Parking Management System or App or Software gives you the ability to control and manage the Parking Lot business by allowing all functionalities right from Pricing and Cash Collection.
Owners or Administrative Managers will have the ability to create and configure multiple parking lots under a single account
Ability to create multiple accounts and assign permissions
Ability to create different and flexible pricing for different types of vehicles
Pricing based on pricing on different schedules
Pricing based on peak or off-peak hour timings
Daily or Hourly Parking Charge configurations
Choice of tokens via customer app or sms or printed tokens
Single cumulated reporting
Aging report of vehicles parked long time ago (basically helps identify stolen vehicles being parked)